Image Enhancer: College Students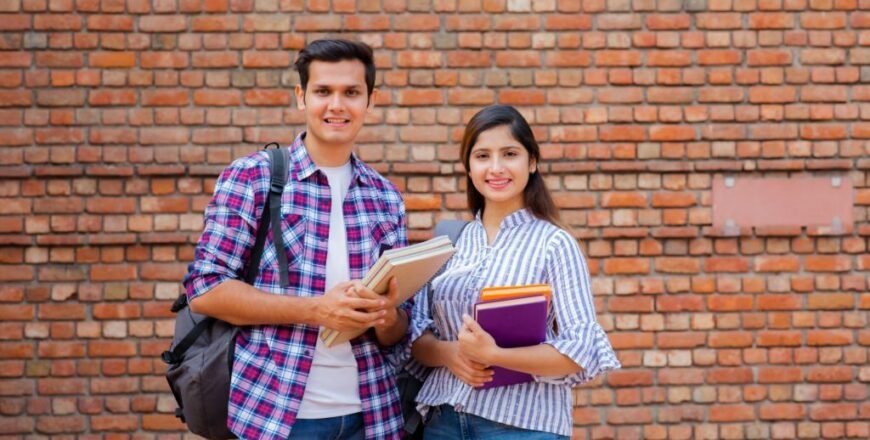 Today people start judging a person starting right from first sight.
If the outlook from the first moment isn't right, rebuilding the image will require a lot of work. When you project an image of confidence, you are more likely to succeed in your career and social relationships. Everything defines a person's image, from the first impression to the lasting perception.
The Image Enhancer Program for College Students gives an understanding of ourselves, our tastes, our likes & dislikes, our personality, our roles & goals. The course achieves this by focusing on the Image's 3 resources: your Appearance, Behavior & Communication.
WHAT DO YOU LEARN:
Learn the critical elements to create a great first impression in college or in a job interview
Learn to dress well for every situation in life, as per your body type, for every mood
Pick the right accessories as per your job, occasion & outfit
Learn grooming & understand your skin & hair care
Learn how to impress others with your mannerism
Discover how to make proper eye contact & read various facial expression
Master the right posture & handshake
Learn the various body language signs & their messages
Set the correct tone & pitch in your voice
Learn skills of how to be a good conversationalist
Learn how to ace any interview
WHO SHOULD ATTEND: College students from all professional & academic backgrounds can join this course.
FORMAT: 60 min live online classes (Viz Zoom)
SCHEDULE
Online Class 1 – Dressing | 20th Feb 2023 | 6 PM IST
Online Class 2 – Accessories | 21st Feb 2023 | 6 PM IST
Online Class 3 – Grooming | 22nd Feb 2023 | 6 PM IST
Online Class 4 – Etiquette | 23rd Feb 2023 | 6 PM IST
Online Class 5 – Communication | 24th Feb 2023 | 6 PM IST
Online Class 6 – Interview Skills | 25th Feb 2023 | 6 PM IST
All students will be provided with a certificate of completion at the end of the course.
Live Online Class
1
2
3
4
5
6
Image Enhancer: College Students